State of the Art Enhanced Oil Recovery
From leading experts in the petroleum and chemical industries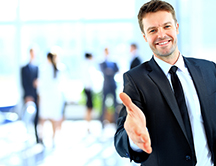 The ultimate partner
The founding members and staff at UEORS have over 100 years' experience designing and implementing successful EOR projects worldwide.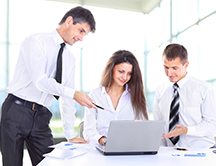 Health, Safety, and Environment
Health, safety, and the environment are top priorities at UEORS both in the laboratory and in the field. We go above and beyond the federal HSE regulations to ensure the safety of our workers, the community, and the environment. Training programs, safety meetings, and inspections are conducted regularly to ensure the UEORS team is always thinking safety first.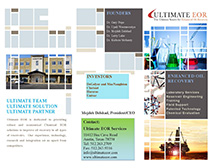 Latest Brochure
Here you can find the latest Ultimate EOR Services' brochure. it is formatted in Adobe Acrobat for your convenience. Please click on the download link to obtain the brochure.
Download